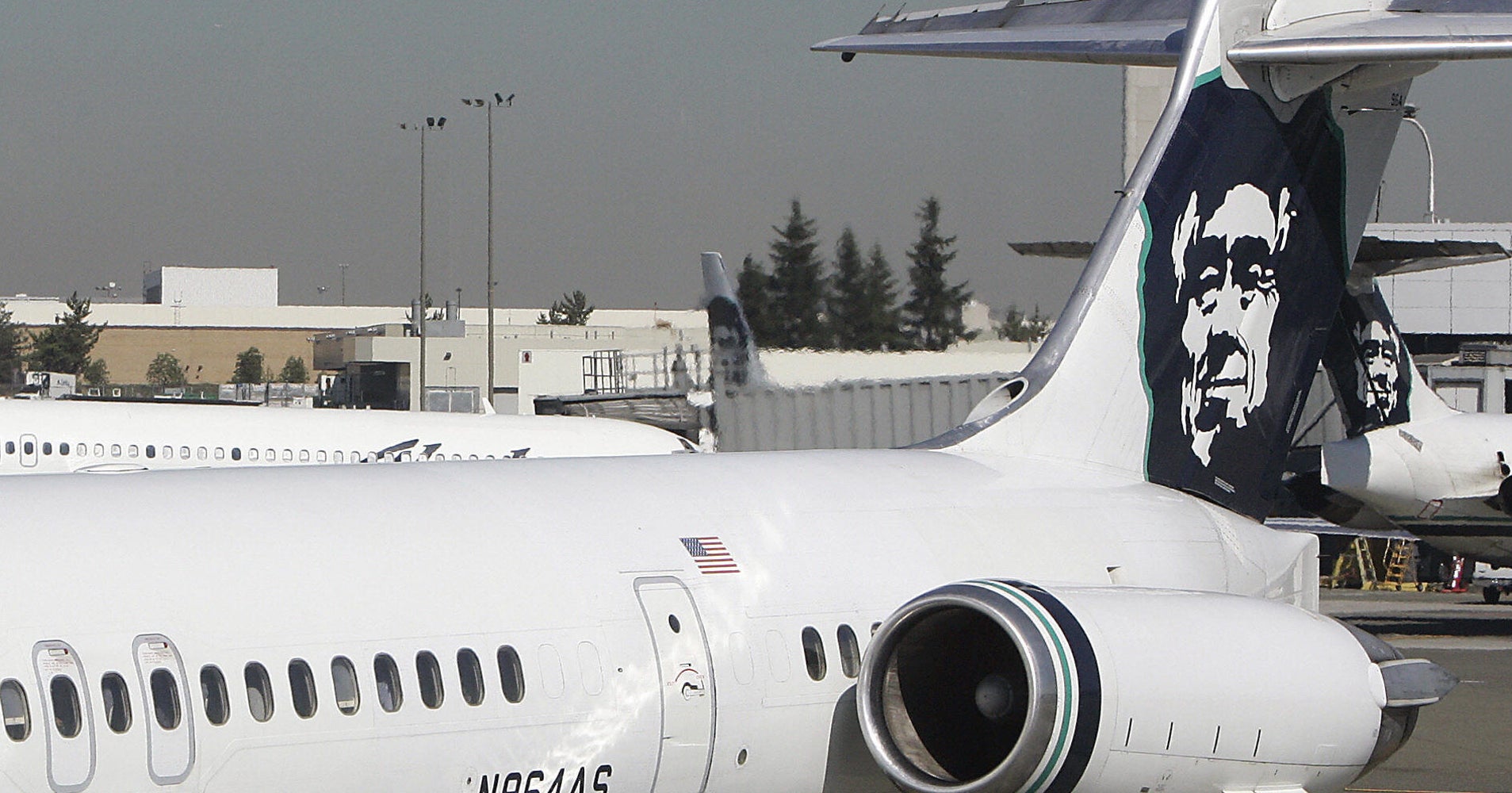 All flights were grounded at the Seattle-Tacoma International Airport on Friday night after a person stole an airplane and flew it over Puget Sound. 
Airport officials later confirmed that the plane had crashed in south Puget Sound and identified the person who took the plane as an "airline employee."
Alaska Airlines said it was aware of an "incident involving an unauthorized take-off of a Horizon Air Q400," adding that it believed there were no passengers aboard the plane. A Bombardier Q400 can carry about 76 passengers.
Two F-15 Eagles were deployed in response to the incident.
Witnesses said they saw a plane do a "loop-the-loop" as it was being followed by fighter jets near Chambers Bay, near Tacoma. Twitter user @drbmbdgty tweeted the video, adding that the plane "subsequently crashed."
The plane crashed onto Ketron Island in Puget Sound, according to the Pierce County Sheriff's Office.
This story is developing. Check back for updates.